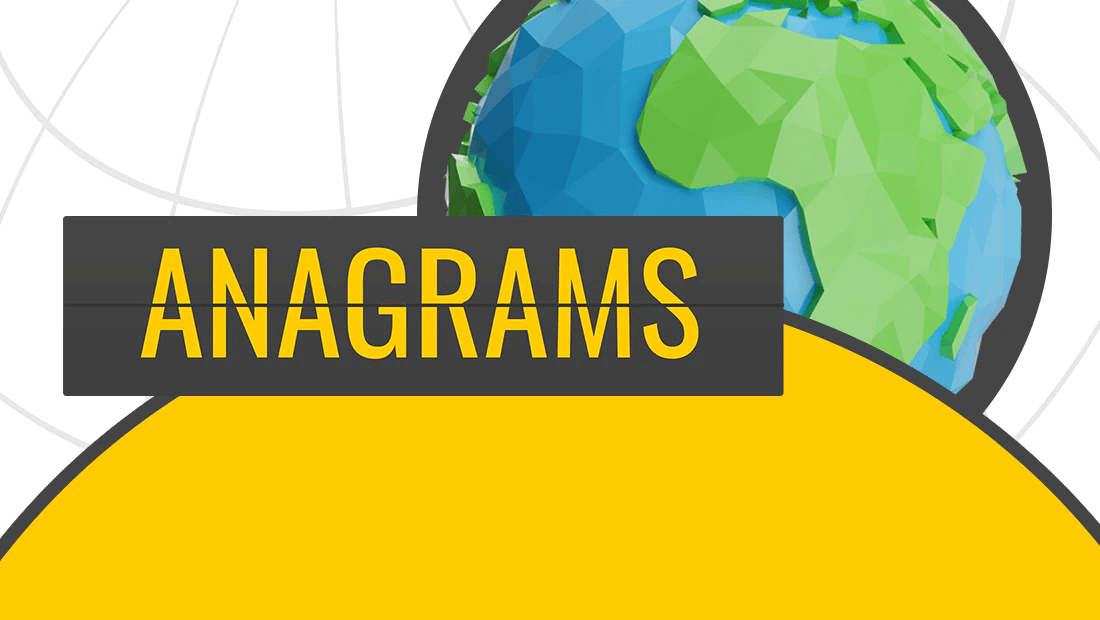 Pogo has added another 80 new levels in Anagrams today!
This includes 40 new Airport Challenges in Challenge Mode, and 40 new Airport Time Challenges.
You can earn 12 new badges by completing levels 1-10, 11-20, 21-25, 26-30, 31-35, and 36-40 for each mode.
If you need any help with this game, please visit our Amagrams game page.
What do you think of the new challenges in Anagrams? Let us know in the comments below.