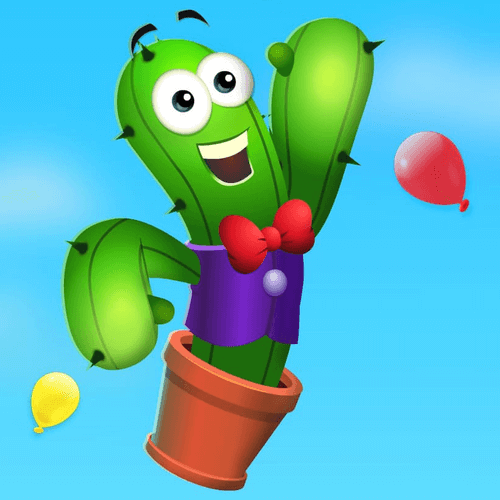 Thank you for visiting Pogo Fans!
Here on Pogo Fans we offer the latest news and information for Pogo.com games.
You will find a helpful Daily To-Do List so you will never forget to complete anything – as well, a New & Coming Soon page will keep you informed of what is happening now and in the upcoming weeks. Head over to our Tips & Tricks and Pogo Games sections if you need assistance with any Pogo game.
Visit our Pogo Weekly Challenges page to view the current and upcoming challenges. If you need any help with Pogo Constellations, we have a page for that too! All of this information is available now – and look forward to much more being added on a daily basis!
If you have any comments, suggestions or tips, please feel free to contact us. We'd love to hear from you!
We hope you enjoy what we have to offer. Follow us on Facebook, Twitter and Instagram and please bookmark or add our website to your favorites list and visit us daily for all your Pogo needs!
While you're here, try our free Pogo badge tools! Badge Snooper and Badge Finder.
Also, don't forget to share this website with your Pogo friends!