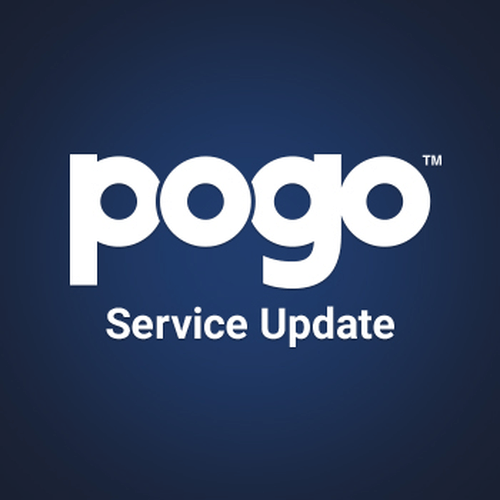 Pogo will be disabling the ability to gift or purchase challenges on the classic site starting on March 17th, 2023.
Note that you can still purchase challenges in Challenge Central on their main website.
They will be rolling an update to gifting on the week of March 27th, so be sure to check back here as we'll be posting that announcement as soon as it's made.
We apologize for any inconvenience this may cause, but we assure you that this change is necessary in order to improve our overall player experience. We appreciate your understanding and support as we make these changes.
Do you regularly purchase gifts or challenges on the classic website? How will this 2 week downtime effect you? Let us know in a comment below.