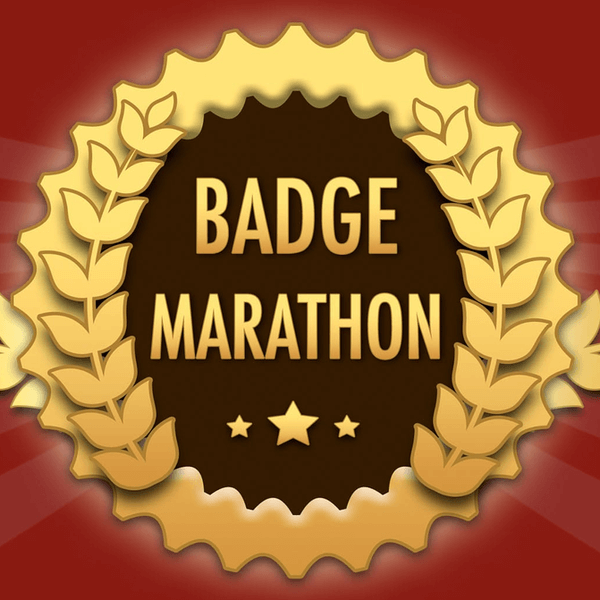 The Top of the Year Badge Marathon has started on Pogo!
This marathon will take you through Bookworm HD, Cookie Connect, Double Deuce Poker HD, Garden Blast, Pogo Mini-Golf and Yahtzee! Wild.
During this badge marathon, you can complete the challenges in any order you like. In order to win the animated bonus badge, you need to finish all of the challenges before time runs out.
If you need any help with the games, please visit our Pogo games and badge marathon pages.
To get started on the Top of the Year Badge Marathon and track your progress, just follow the link below.
https://www.pogo.com/badge-marathon
All challenges must be finished by 11:59pm on January 15th.
Do you have any tips or tricks on how to complete these challenges? Let us know in a comment below.