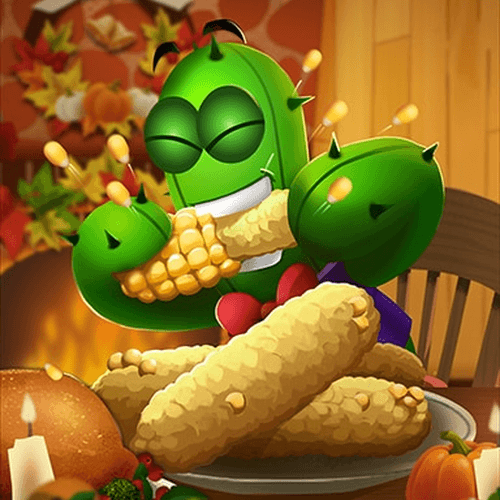 Pogo has released six Thanksgiving themed mix-n-match badges!
The Thanksgiving themed badges are available in Challenge Central for 20 gems each and are worth 500 Pogis each.
These badges will retire on November 15th, 2024.
If you need any help with the games, please visit our Pogo Games page.
Have you purchase these Thanksgiving theme badges? Do you have any tips for completing the challenges? Let us know in a comment below.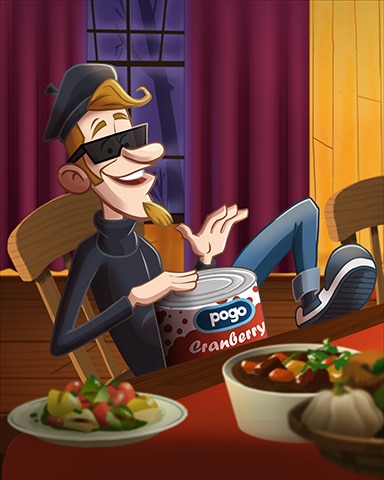 Canasta HD
Cranberry Jam Session Badge
Make 15 Canastas with no wilds in 3 weeks!


500 Pogis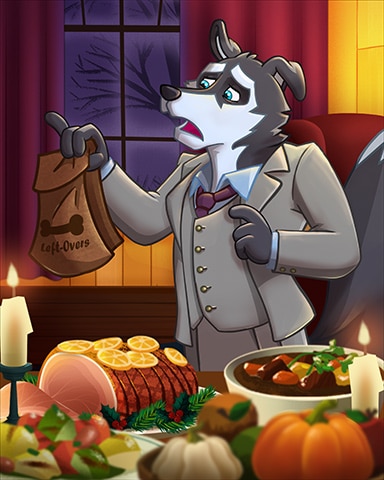 Spades HD
Thanksgiving Doggy Bag Badge
Win 20 Blind Bids in 3 weeks!


500 Pogis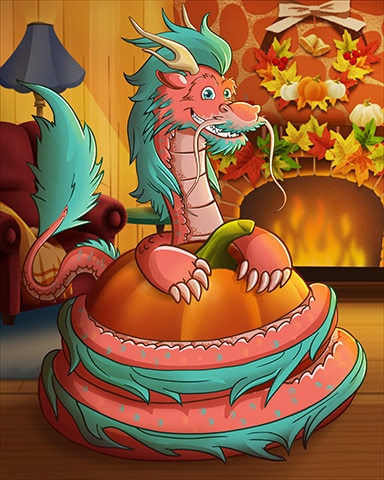 Mahjong Garden HD
Pumpkins and Dragons Badge
Match identical flower tiles 35 times in 3 weeks!


500 Pogis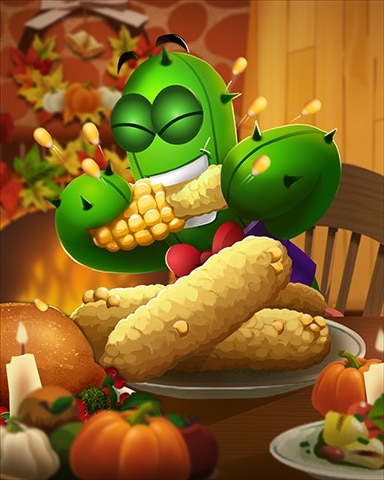 Poppit! Bingo
Popping the Corn Badge
Daub 1600 numbers in 3 weeks!


500 Pogis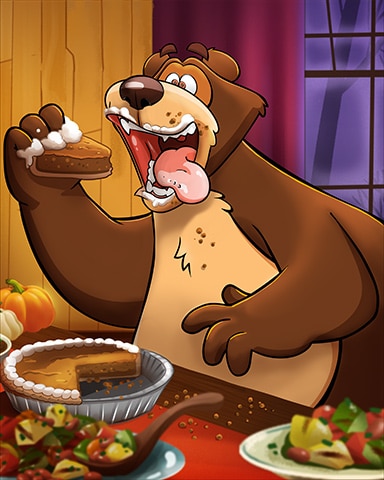 Tumble Bees HD
Unbearable Manners Badge
Spell 130 words in bonus games in 3 weeks!


500 Pogis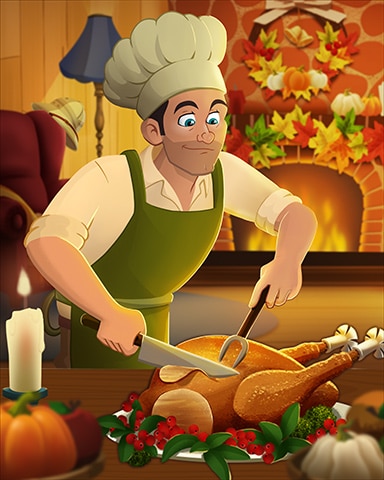 Tri-Peaks Solitaire HD
Carving with Tex Badge
Score 4000 points in 3 weeks!


500 Pogis