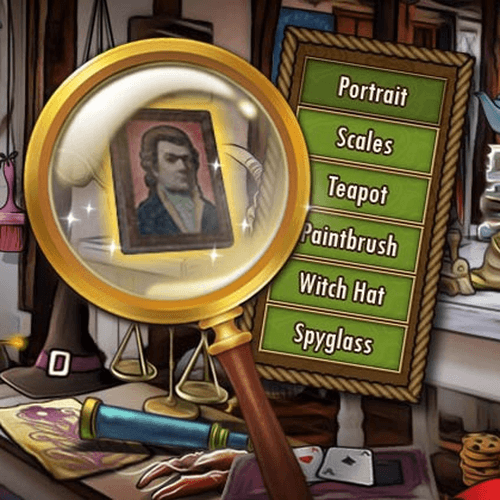 Episode four of Holmes and the Navel Treaty series in StoryQuest is now available!
This episode costs 20 gems for Club Pogo members, and 30 gems for non-members.
If you need any help with this game, please visit our StoryQuest game page.
What do you think of the new episode in StoryQuest? Are you all caught up in this game? Let us know in a comment below.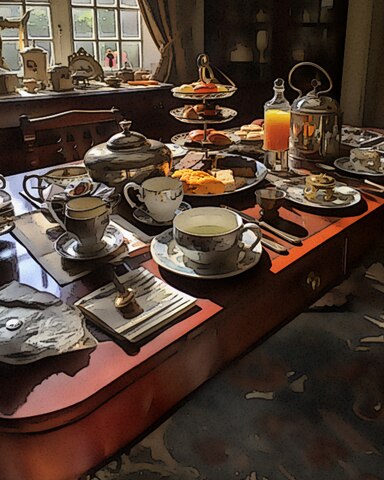 StoryQuest
Holmes and the Navel Treaty Episode 4 Badge
Complete Holmes and the Navel Treaty Episode 4 to earn this badge