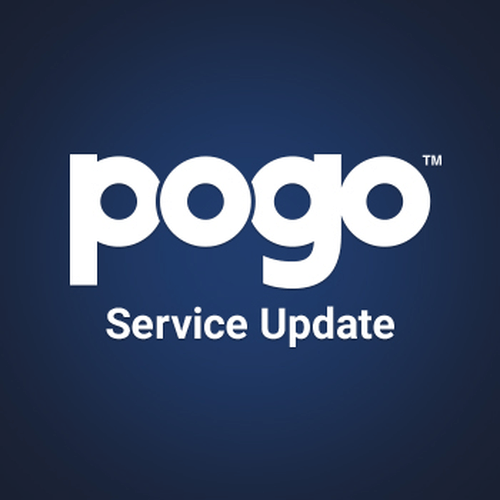 Pogo has released a statement concerning the missing badges issue.
The majority of the badges have been restored, and Pogo is still working on the remaining missing game award and special edition badges.
Hi Everyone,

We would like to express our gratitude to everyone for their patience as we address the issue of missing badges. Our team has been diligently working to resolve this matter over the weekend. The majority of badges have been resolved with correct dates, with the exception of game award badges and special edition badges.

Please rest assured that our team is actively investigating this matter and working towards a solution. As updates become more available we will share them with you. Your patience and understanding throughout this process are greatly appreciated.

Sconnie
Note that not all Pogo accounts had this issue. Was yours one of them? Let us know in the comments below.