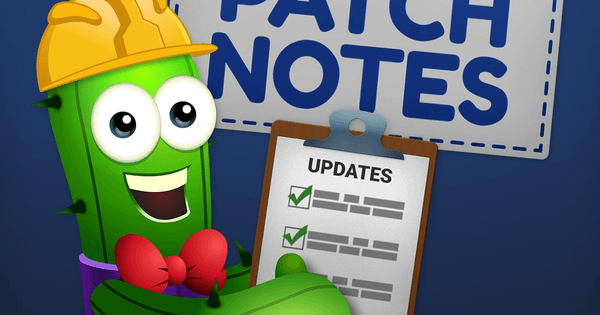 Here are the latest patch notes for February 7th, 2023 where you will find a list of fixes and updates on various Pogo games.
Risk issues:
– Resolved CPU load issues on the Risk game server.
Upcoming maintenance:
-The Pogo blog will be down for roughly an hour on February 14th from 10:30 PT to 12:00 PT.
-The Pogo forums will be down on February 21st from 10:30am PT to 12:00 pm PT.
For those who are still missing the 2022 Completion Badge, they are investigating this and looking into a resolution.
In addition, anyone playing Yahtzee! Wild may experience their rank getting stuck and they are looking in to it.
If you need assistance with anything Pogo related, please visit our Pogo Help page.
What do you think about the latest patch notes? Let us know in a comment below.