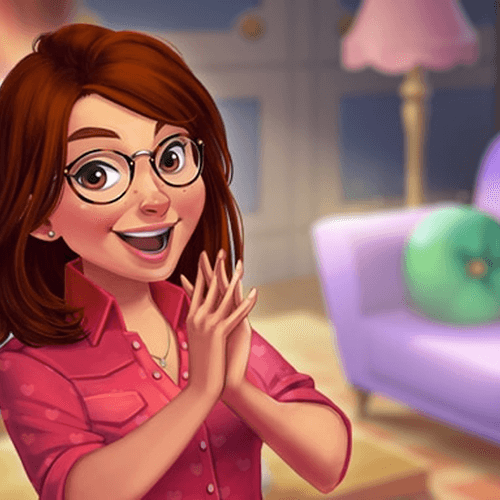 Solitaire Home Story is now available for all Pogo players!
In this new solitaire game, there are a total of 100 ranks and 12 rank badges. You will earn a new badge when you reach rank 5, 10, 15, 25, 35, 45, 55, 65, 75, 85, 95 and 100.
You will also earn badges for completing various chapters, levels and more.
In Solitaire Home Story, Alice will need your help to repair and renovate the home.
As you unlock more levels, more obstacles and fun challenges will attempt to impede your path and test your skills.
What do you think of the new Solitaire Home Story game? Have any tips or tricks for it? Let us know in the comments below!
Play the game here : https://www.pogo.com/games/solitaire-home-story