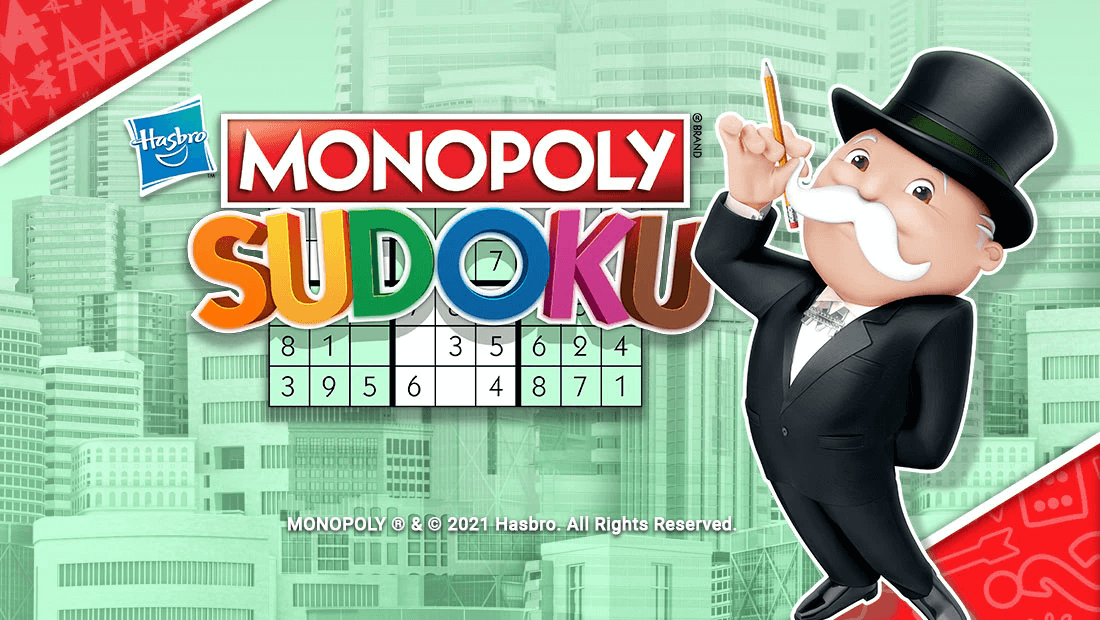 Pogo has added a new Champion Mode to Monopoly Sudoku today!
To play the new champion mode, click on the green trophy icon on the left of your screen under the daily target box.
The new Champion mode is only playable if you have completed all the available cities.
What do you think of this new Champion Mode in Monopoly Sudoku? Share your thoughts, tips and strategies in the comments below!