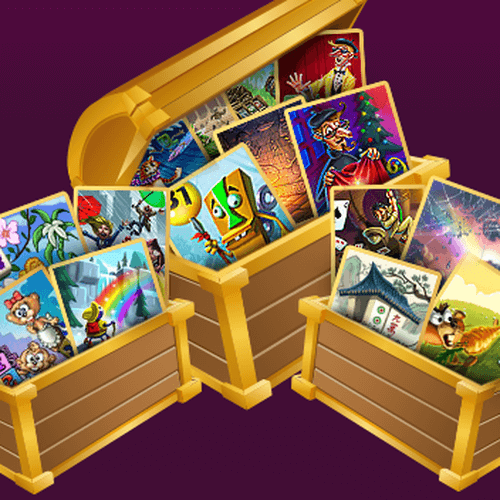 This week's Mix-n-Match badges are now available in Challenge Central for 16 gems each.
These badges will retire on September 18th, 2024.
Have you purchase these badges? Do you have any tips for completing the challenges? Let us know in a comment below.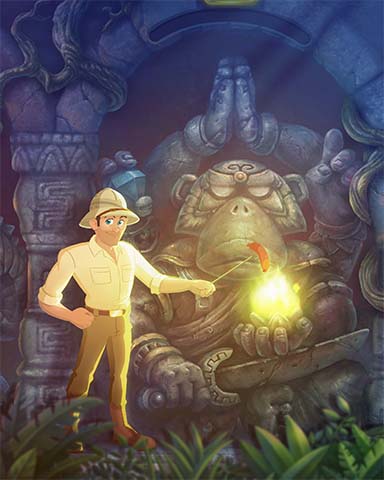 Tri-Peaks Solitaire HD
Sausage Badge
Clear 55 peaks in 3 weeks!


300 Pogis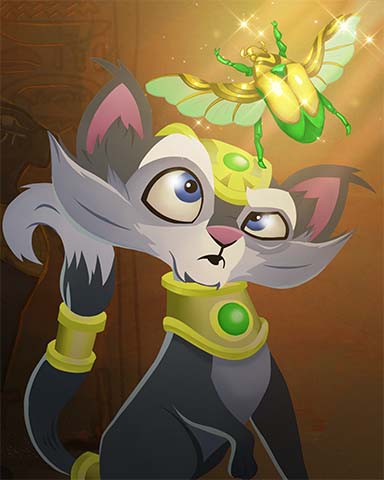 Pogo Slots
Golden Scarab Badge
Get 200 Pogo bonus symbols in 3 weeks!


300 Pogis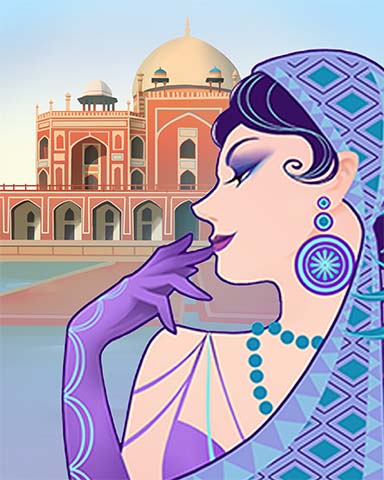 World Class Solitaire HD
New Delhi Badge
Use the grab power up 25 times in 3 weeks!


300 Pogis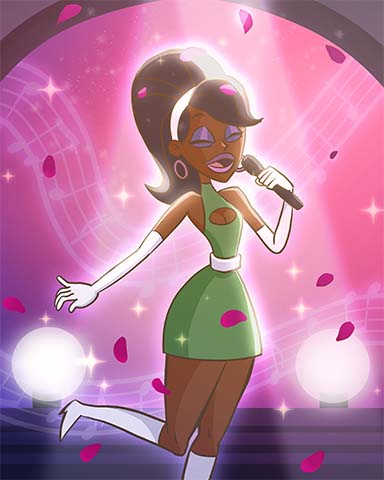 Canasta HD
Popstar Badge
Make 14 Canastas with no wilds in 3 weeks!


300 Pogis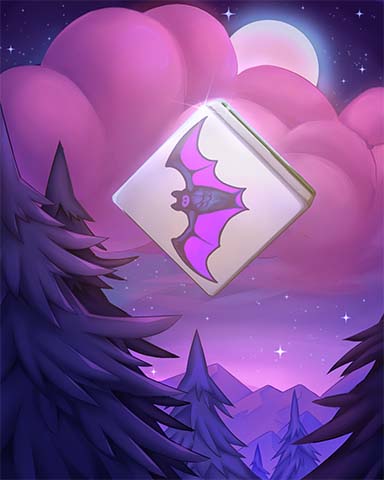 Mahjong Safari HD
Flying Bat Badge
Match 300 pairs of tiles in 2 weeks!


200 Pogis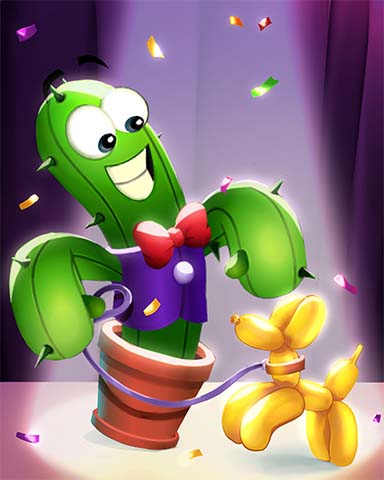 Poppit! Bingo
Balloon Puppy Badge
Call 6 Bingos with G numbers only in 2 weeks!


200 Pogis