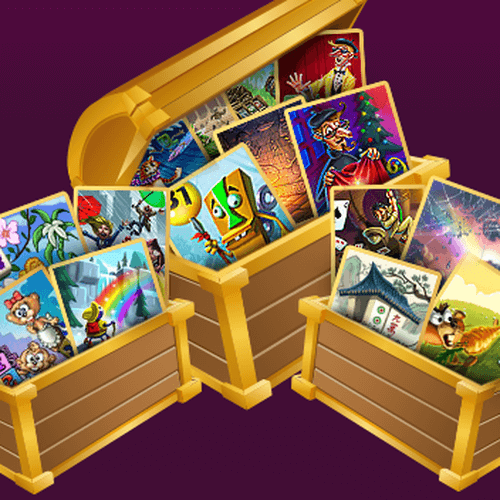 This week's Mix-n-Match badges are now available in Challenge Central for 16 gems each.
These badges will retire on October 2nd, 2024.
Have you purchase these badges? Do you have any tips for completing the challenges? Let us know in a comment below.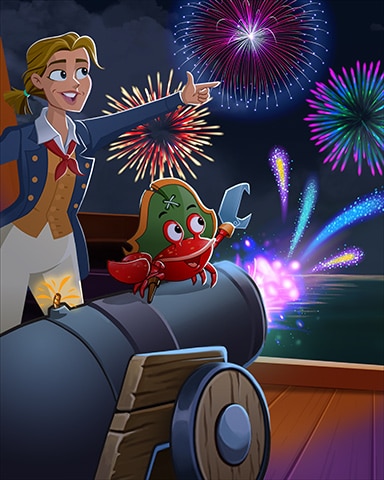 Thousand Island Solitaire HD
Fireworks at Sea Badge
Finish 50 piles in 3 weeks!


300 Pogis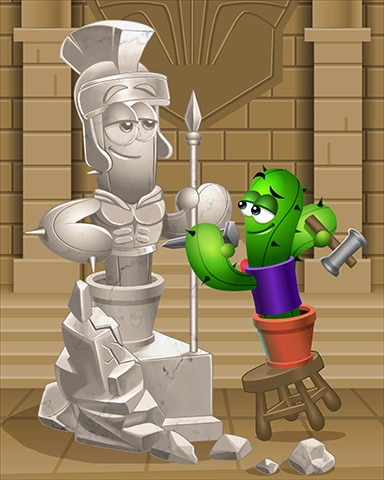 Poppit! Bingo
Work of Art Badge
Create 200 Bingos in 3 weeks!


300 Pogis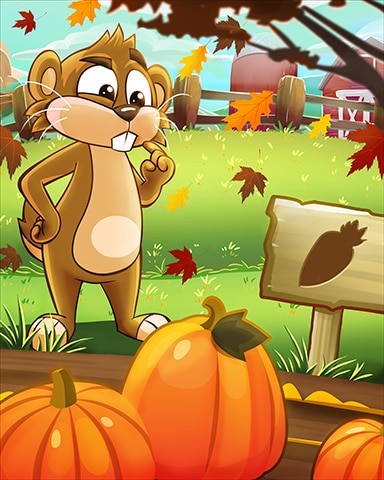 Word Whomp HD
Why Pumpkins Badge
Find 150 words in 3 weeks!


300 Pogis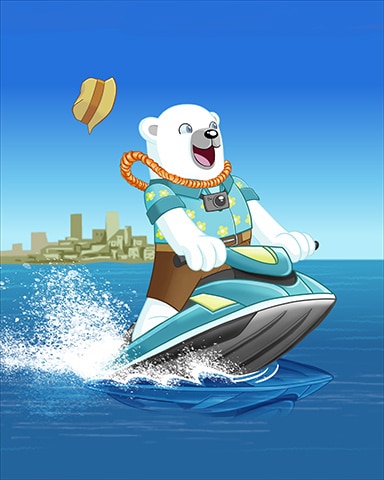 Snowbird Solitaire
Jet Ski Badge
Make 200 streaks in 3 weeks!


300 Pogis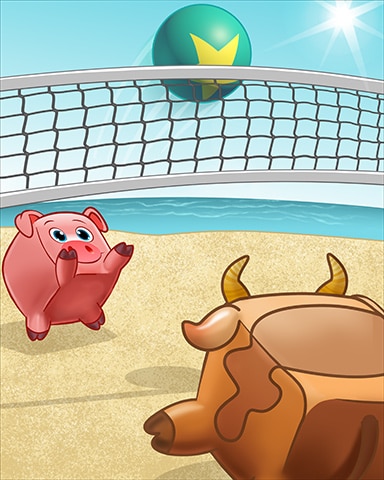 Stack'em HD
Volley Ball Badge
Remove 700 animals in 2 weeks!


200 Pogis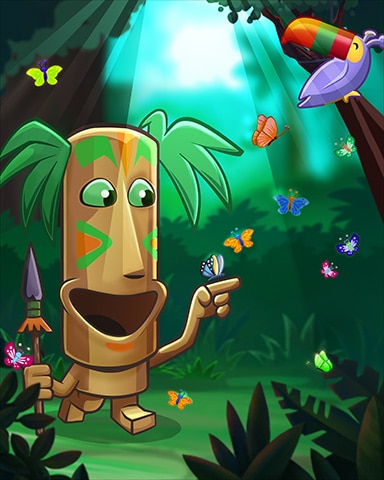 Jungle Gin HD
Walk with Butterflies Badge
Go Gin 4 times in 2 weeks!


200 Pogis