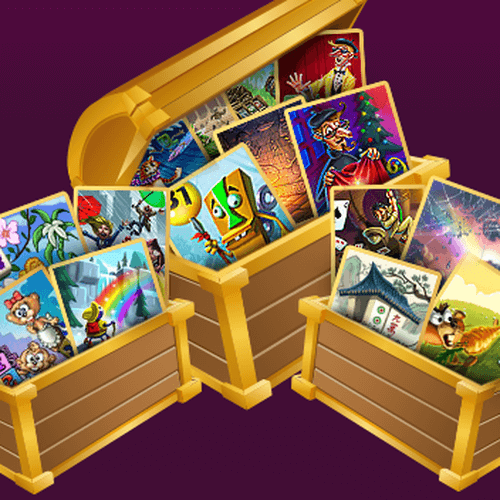 This weeks Mix-n-Match badges are now available in Challenge Central for 16 gems each.
These badges will retire on May 8th, 2024.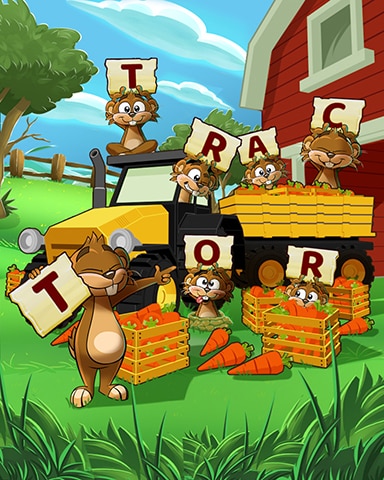 Word Whomp HD
Spelling Tractor Badge
Find 70 words in 3 weeks!


300 Pogis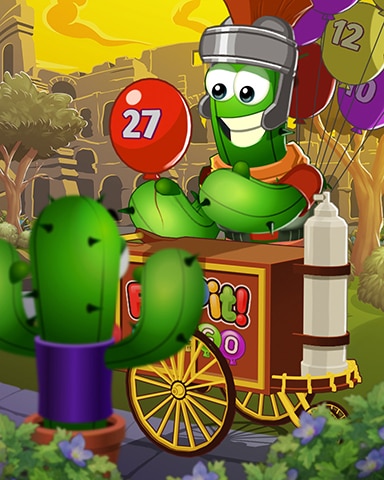 Poppit! Bingo
Roman Balloons Badge
Create 100 Bingos in 2 weeks!


200 Pogis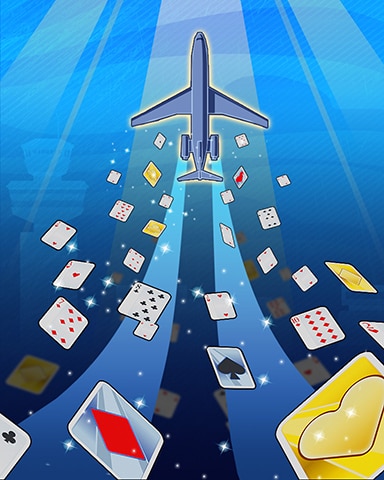 First Class Solitaire HD
52 Card Takeoff Badge
Place 200 cards in the foundation stacks in 3 weeks!


300 Pogis
Did you purchase these badges? Do you have any tips for completing the challenges? Let us know in a comment below.