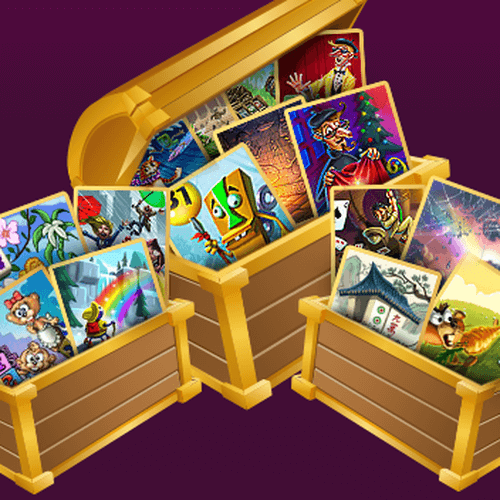 This weeks Mix-n-Match badges are now available in Challenge Central for 16 gems each.
These badges will retire on June 5th, 2024.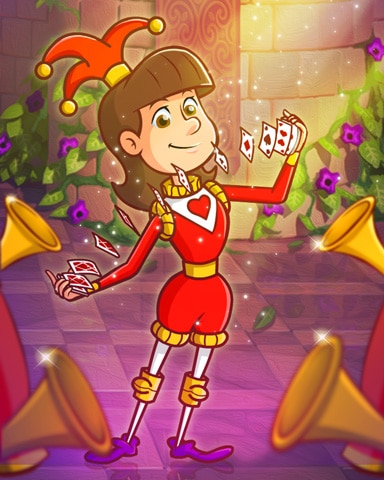 Payday Freecell HD
Jack Playing Poker Badge
Place 120 cards in the foundation stacks in 2 weeks!


200 Pogis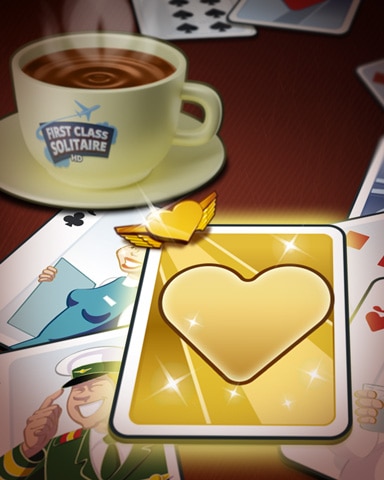 First Class Solitaire HD
Play Cards Badge
Get 20 bonus cards for 'CLUBS' in 3 weeks!


300 Pogis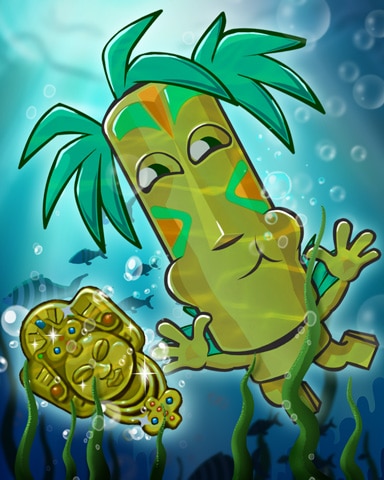 Jungle Gin HD
Underwater Treasure Hunt Badge
Underknock your opponent 10 times in 3 weeks!


300 Pogis
Did you purchase these badges? Do you have any tips for completing the challenges? Let us know in a comment below.