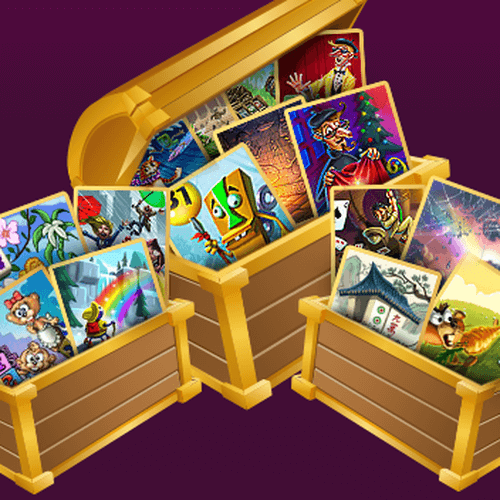 This weeks Mix-n-Match badges are now available in Challenge Central for 16 gems each.
These badges will retire on June 26th, 2024.
Did you purchase these badges? Do you have any tips for completing the challenges? Let us know in a comment below.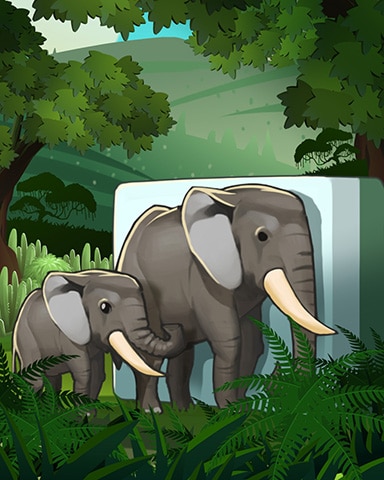 Mahjong Safari HD
Elephant Tile Safari Badge
Match 35 pairs of star tiles in 3 weeks!


300 Pogis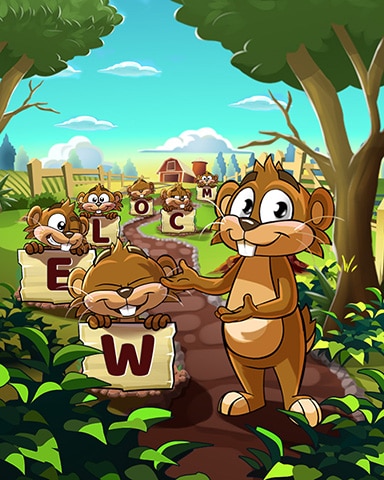 Word Whomp HD
Gopher Welcoming Badge
Find 30 words that start with a vowel in 2 weeks!


200 Pogis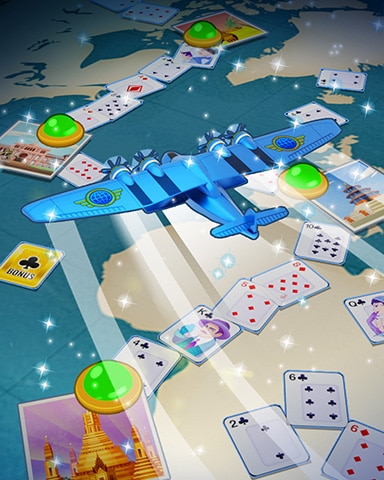 World Class Solitaire HD
Soaring Over Solitaire Badge
Use the peek power up 20 times in 3 weeks!


300 Pogis