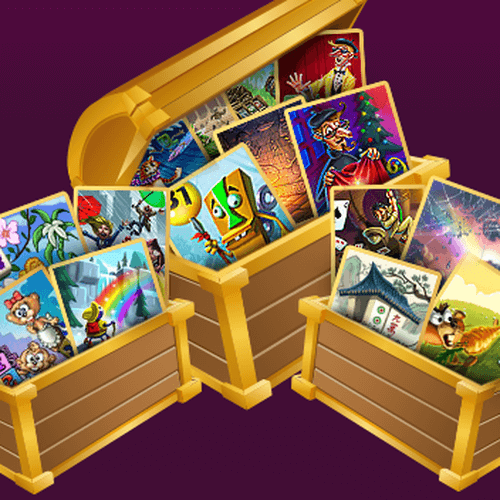 This weeks Mix-n-Match badges are now available in Challenge Central for 16 gems each.
These badges will retire on June 19th, 2024.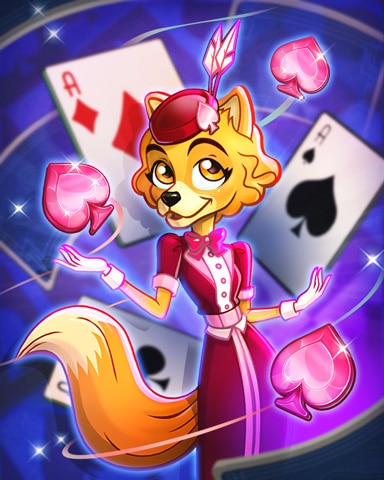 Spades HD
The Cutie Badge
Win 35 rounds in 3 weeks!


300 Pogis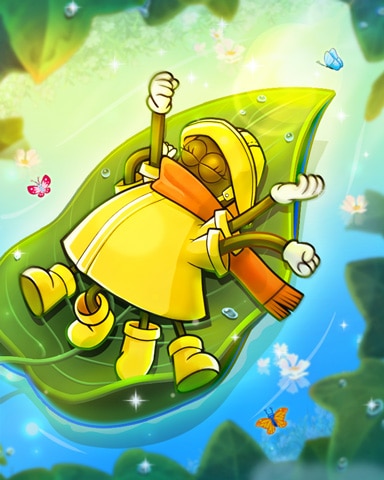 Rainy Day Spider Solitaire HD
Sunshine Nap Badge
Clear 20 columns in 2 weeks!


200 Pogis

Mahjong Garden HD
Pig in Bamboo Badge
Remove 2000 tiles in 3 weeks!


300 Pogis
Did you purchase these badges? Do you have any tips for completing the challenges? Let us know in a comment below.