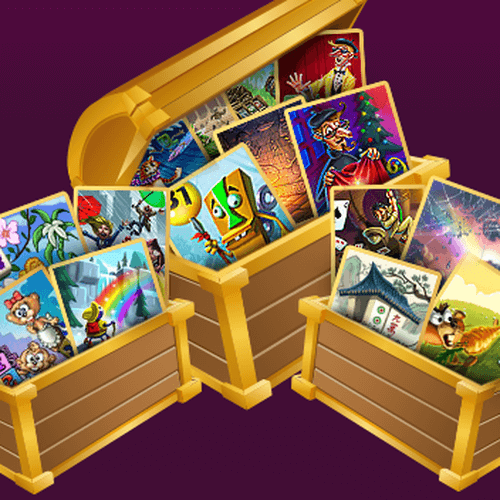 This weeks Mix-n-Match badges are now available in Challenge Central for 16 gems each.
These badges will retire on June 12th, 2024.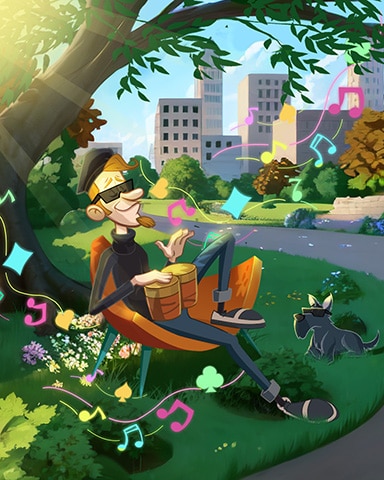 Canasta HD
Bongos in the Park Badge
Make 12 Canastas with no wilds in 3 weeks!


300 Pogis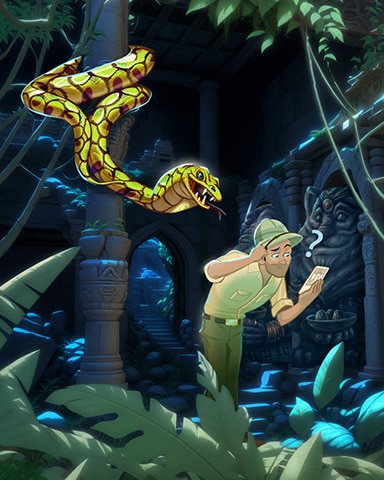 Tri Peaks Solitaire HD
Reading Directions Badge
Collect 1000 crystals in 3 weeks!


300 Pogis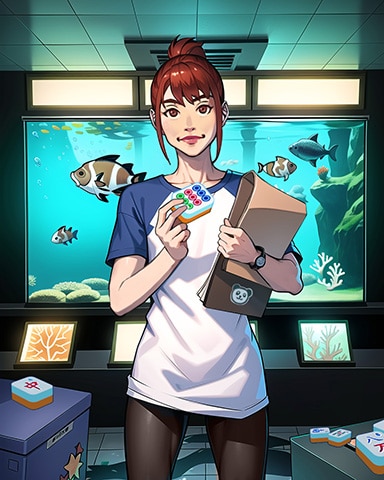 Quinn's Aquarium
Mahjong Tiles Badge
Collect 22 pairs of Season Tiles in 2 weeks!


200 Pogis
Did you purchase these badges? Do you have any tips for completing the challenges? Let us know in a comment below.