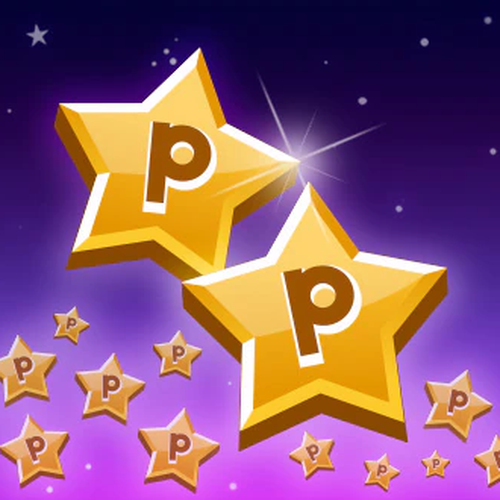 The Maurvin the Narwhal Constellation has started!
To reach the different reward tiers in the constellation, you need to earn Pogis.
Earning Pogi rewards is as simple as completing new Daily Challenges, Weekly Challenges, Premium, and Event challenges in your favorite Pogo games. The more Pogis you earn, the more rewards you unlock.
If you need any help with this constellation, please visit our Pogo Constellations game page.
The Maurvin the Narwhal Constellation will light up the skies on Pogo through March 5th, 2023.
Are you ready for this constellation? Let us know in the comments below!