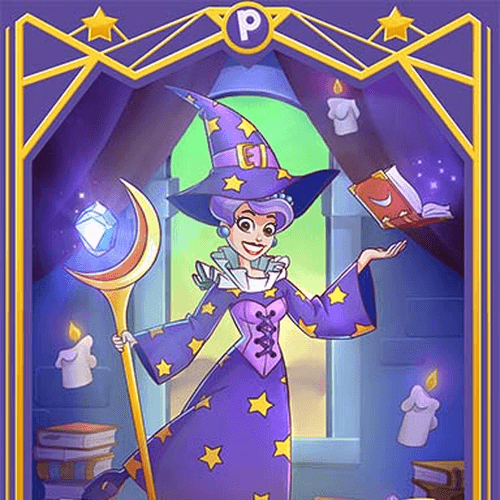 New "Just for You" challenges has been added for Pogo players!
Upon completion, all players will earn the same badge, but your challenge requirements will vary depending on the game you get this in.
If you complete this event before October 12th, you will 200 Pogis and this Wizard badge.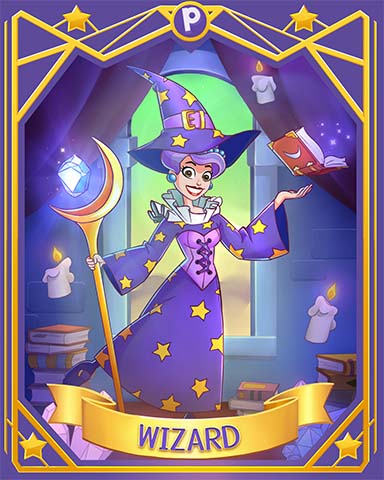 Challenge Expert Badge


200 Pogis
What game did you receive your challenge in? Have any tips on how to complete it? Let us know in the comments below!