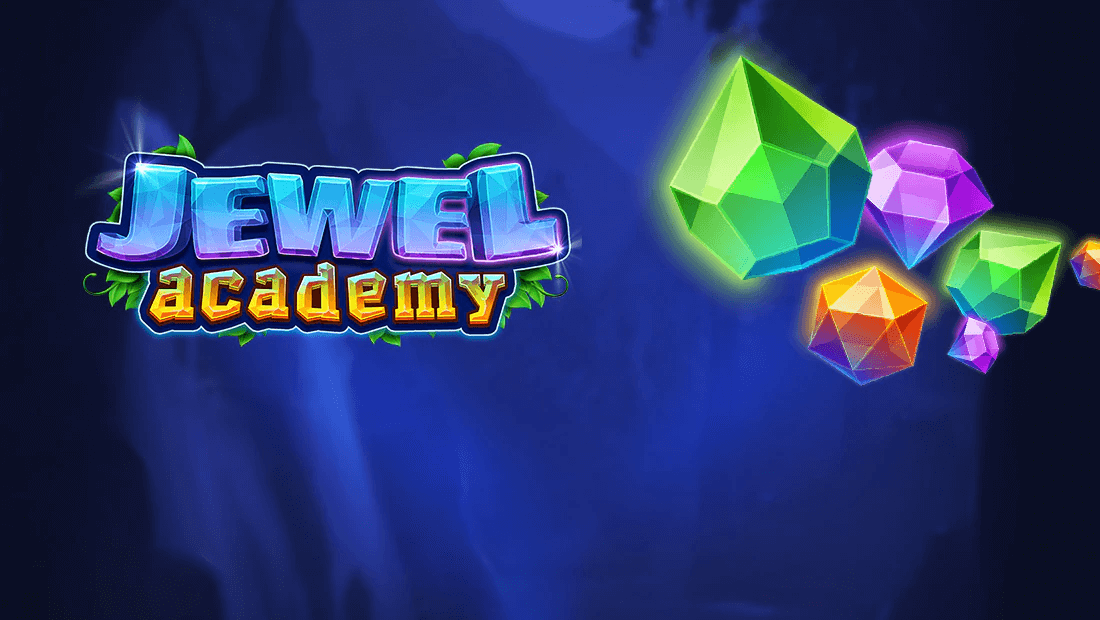 Pogo has added 10 new levels and 10 new badges to Jewel Academy today!
This game now goes up to 680 levels.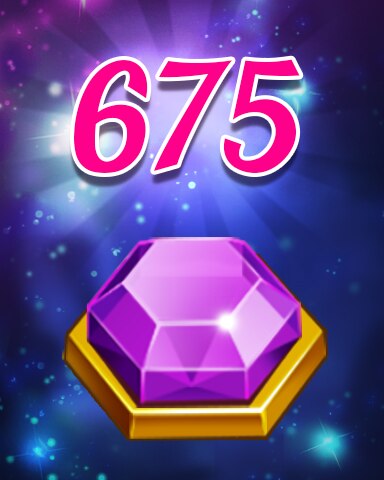 Level 675 Badge
Complete level 675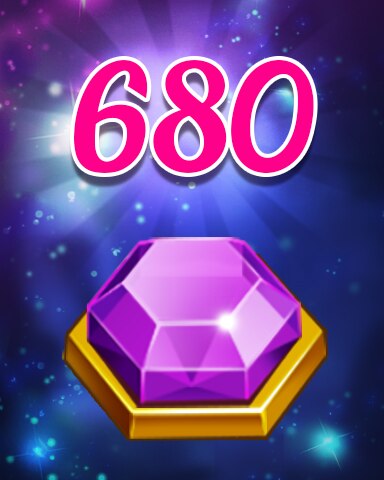 Level 680 Badge
Complete level 680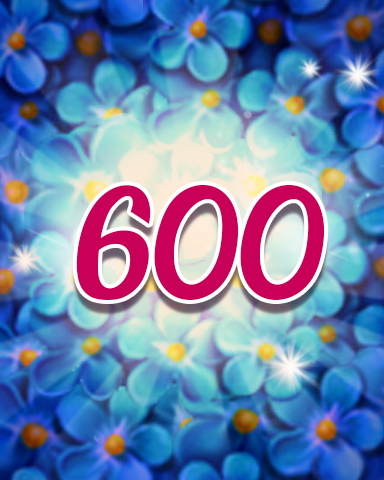 Flowers 600 Badge
Clear 600 flowers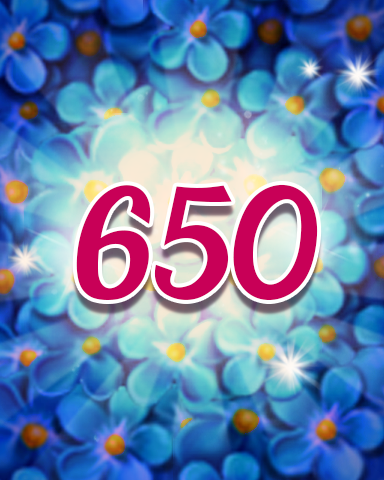 Flowers 650 Badge
Clear 650 flowers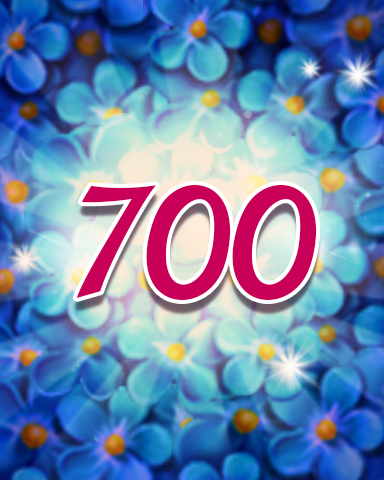 Flowers 700 Badge
Clear 700 flowers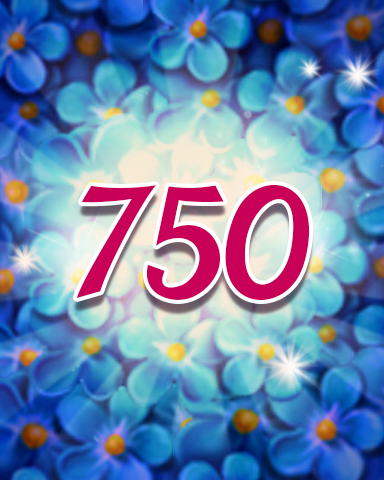 Flowers 750 Badge
Clear 750 flowers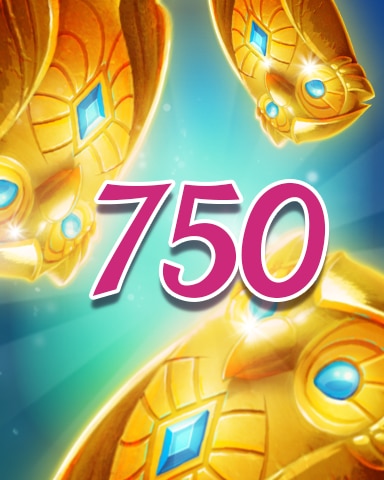 Owls 750 Badge
Clear 750 owls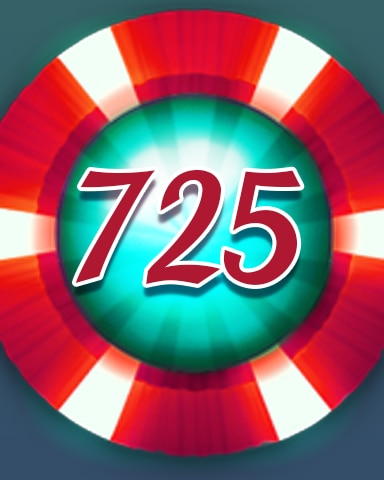 Shapes 725 Badge
Clear 725 shaping tiles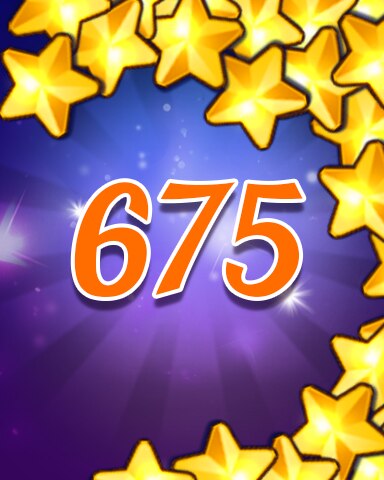 Stars 675 Badge
Reach 3 stars in at least 675 levels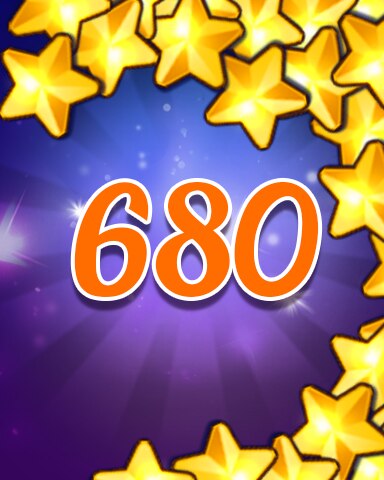 Stars 680 Badge
Reach 3 stars in at least 680 levels
If you need any help with this game, please visit our Jewel Academy game page.
What do you think of the new levels in Jewel Academy? Let us know in the comments below.