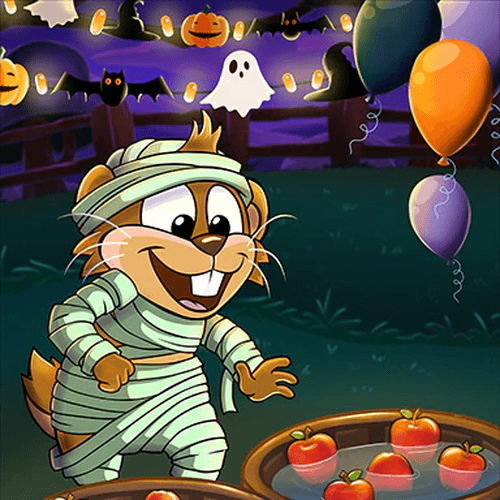 Pogo has released six Halloween themed mix-n-match badges as part of their 2023 Halloween celebrations!
The Halloween themed badges are available in Challenge Central for 20 gems each and are worth 500 Pogis each.
These badges will retire on October 25th, 2024.
If you need any help with the games, please visit our Pogo Games page.
Have you purchase these Halloween theme badges? Do you have any tips for completing the challenges? Let us know in a comment below.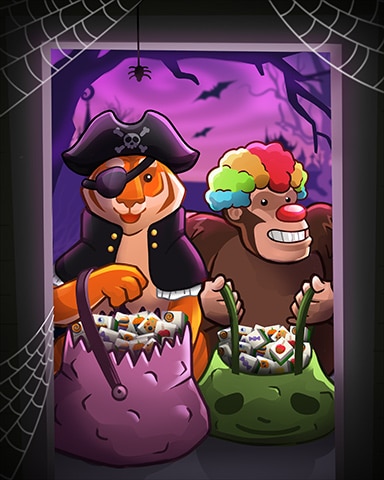 Mahjong Safari HD
Trick or Treats Halloween Badge
Match 550 pairs of tiles in 3 weeks!


500 Pogis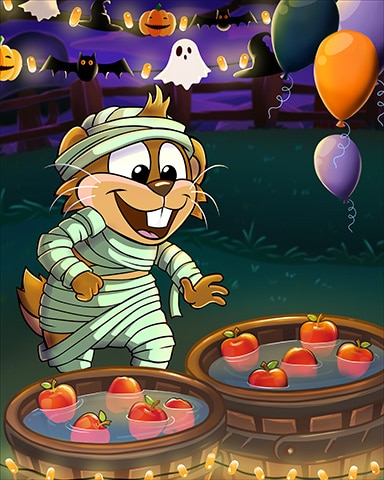 Word Whomp HD
Bobbing for Apples Halloween Badge
Find 80 words that start with a vowel in 3 weeks!


500 Pogis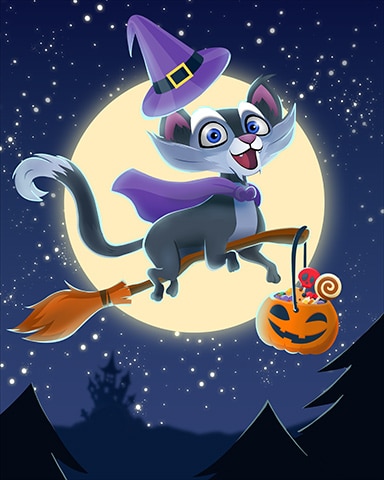 Pogo Slots
Witch Cat Halloween Badge
Win 14,000 coins in 3 weeks!


500 Pogis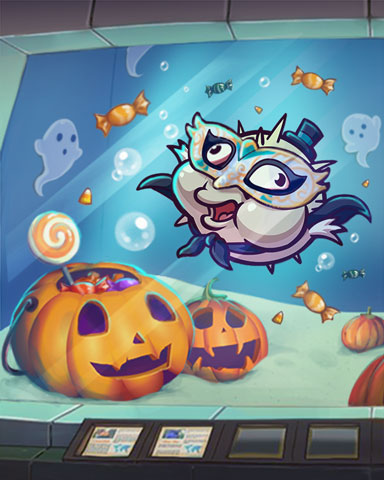 Quinn's Aquarium
Fishy Tricks Halloween Badge
Win 20 games in 3 weeks!


500 Pogis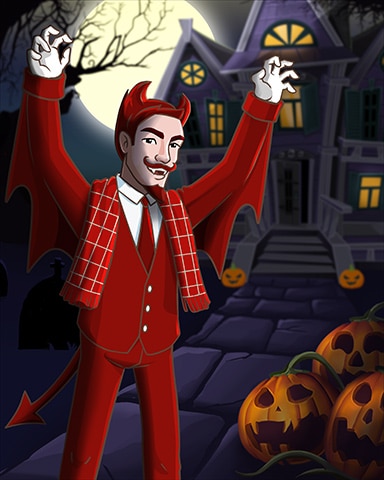 World Class Solitaire HD
World Class Vampire Halloween Badge
Use the grab power up 28 times in 3 weeks!


500 Pogis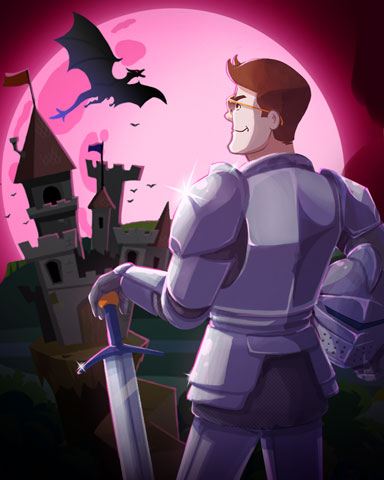 First Class Solitaire HD
First Class Knight Halloween Badge
Get 25 bonus cards for 'SPADES' in 3 weeks!


500 Pogis