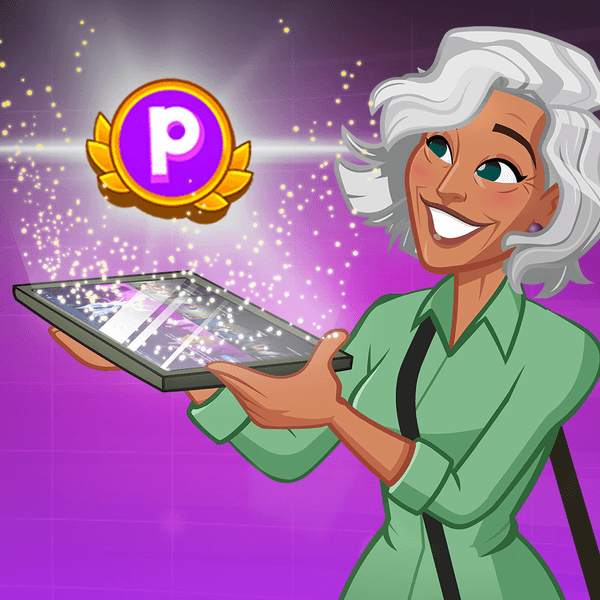 A Club Pogo guest pass lets free or new Pogo members experience the perks of Club Pogo for 30 days with no strings attached.
If you do not have a Pogo account yet, you can sign up here for one.
If you are a Club member, you can give guest passes to family and friends so they can check out Club Pogo.
If you are a free Pogo member, you can ask a friend or family member who is subscribed to Club Pogo to send you one or ask someone in a Pogo chat room for one.
How do I send a guest pass?
To send one to a friend or family member, head over to the Pogo Guest Pass page and enter in your name, your friends name or email address and a small welcome message. Don't forget to click on the "plus" sign beside your friends name or email address otherwise the form won't submit.
Q: I sent a Guest Pass and my friend never received it
A: You can only use one pass for each account. It's possible that your friend has already used one, and can't receive any more passes.
Q: I don't have enough Guest Passes to send to my friend
A: You can send up to 10 passes per day. If you run out, they'll give you more within a day or two.
How do I use a guest pass?
To use your pass, check your emails from your friend. In the email, click on the green "Get Your Free Guest Pass" button. No credit card required.
If you're not signed in to your free Pogo account, you will be asked to enter in your Pogo screen name and password. If you don't have a free Pogo account yet, you can sign up here for one.
After your 30 days are up, your Pogo account will become a free account again. If you decide you want to stay a Club Pogo member, click any of the Club Pogo ads or visit the Club Pogo sign up page.
Q: Why did my Guest Pass give me an error?
A: If you get an error that says your code is not valid for your account, it means that you've already used a pass on your account or had a Club Pogo subscription. It could also mean that the pass has already been used.
If you've never used a guest pass on your account and were never subscribed to Club Pogo, ask your friend to send another guest pass and try again.
What are the benefits of Club Pogo?
1) No Ads : Play all your favorite games and browse Pogo with no ads.
2) Club Games & Discounts : Play premium games with more content and save up to 50% on in-game purchases, power-ups, episodes and more.
3) More Ways to Play : Join exclusive events throughout the year and access 1,000+ gaming challenges. Earn collectible Badges and Pogis and unlock bonus rewards.
4) Play Fullscreen : Get a better view of the action with fullscreen Mode in your favorite games.
5) Recurring Benefits : Free month of Club Pogo and bonus Pogo Gems every time you auto-renew for another year.