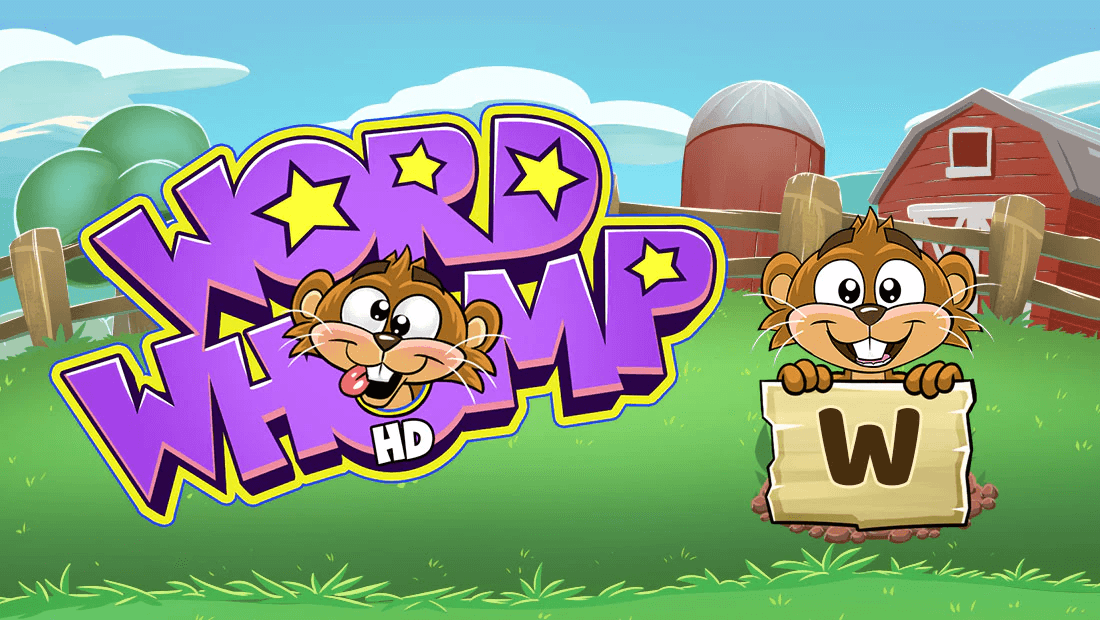 Word Whomp HD is an online word puzzle game on Pogo, where you create as many words as you can from six letters before the timer runs out.
As you spell words, Nestor progresses through the bonus carrots on the bottom of the screen. Spell all the words to help him reach his goal.
How to Play
In Word Whomp HD, the goal of this word game is to spell as many words as you can with the six letters provided. Words must be at least three letters long and can't be proper names, abbreviations, or contractions.
You can play using the letter tiles on the screen or using your keyboard. Type any available letters to form words. Hit backspace to undo a letter and enter to submit.
There are three skill levels to choose from. You earn more points on harder difficulties, but the letter combinations become more challenging.
To win the game, spall all the available words before the timer runs out.
Tips
Hitting space will jumble the available letters. You might see something you have missed.
If you end up with an "s", don't forget to make the singular and plural version of each word.
Visit our Pogo Tips page for more tips on other Pogo games!
Play the game here : https://www.pogo.com/games/word-whomp