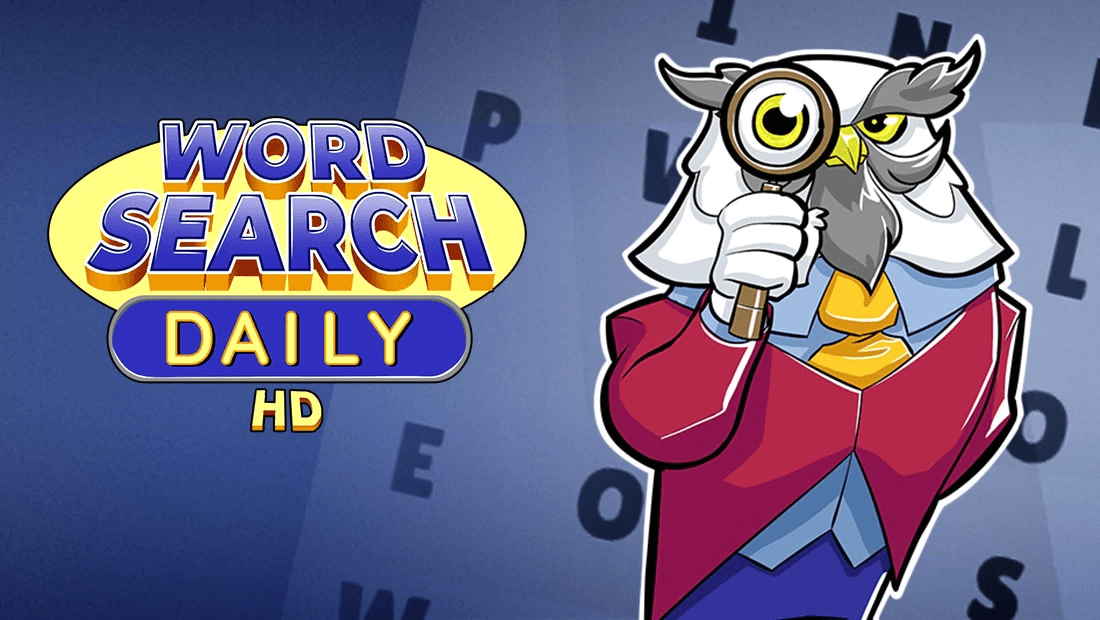 Word Search Daily HD is an online word puzzle game on Pogo, where you are challenged to find all the hidden words in a new themed puzzle every day.
This game is exclusive for Club Pogo members only.
How to Play
In Word Search Daily HD, you can play a new word search puzzle every day, or pen the calendar to explore six months worth of past puzzles.
To play, look at the list of words on the left of the screen. Your goal is to find each word hidden in the puzzle. Words are hidden across, down, and diagonally. Some will even be backwards or hidden within another word. Once you spot a word in the puzzle, drag your mouse or tap from the start to the end of the word.
If you double click or tap a letter in the puzzle, the game will highlight all instances of that letter.
Tips
You can get bonus points by hiding the word list.
If you get stuck, select a word from your list and then press HINT to reveal that word on the puzzle.
Visit our Pogo Tips page for more tips on other Pogo games!
Play the game here : https://www.pogo.com/games/word-search