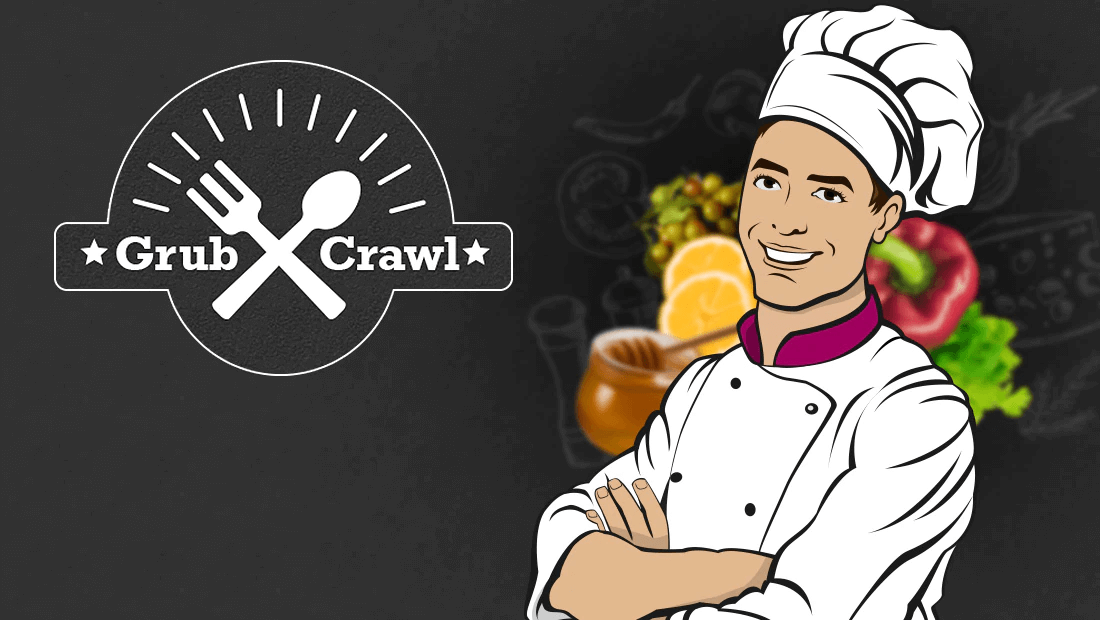 Grub Crawl is a online hidden object game on Pogo, where you partner up with a star chef as he searches for hidden objects and culinary secrets in restaurants, kitchens and markets around the globe.
You will embark on a culinary journey around the globe in this satisfying hidden object game. Explore the world and different cultures by diving into the cuisine. Bask in the luxurious atmosphere of the world's most exclusive restaurants.
See how it all comes together by visiting kitchens and bustling markets, searching out hidden objects at every turn.
How to Play
In each scene in Grub Crawl, you have to find a dozen or more hidden objects. Simply click or tap on the missing objects when you find them.
This is a unique online hidden object game miniseries, where you can play the entire game from start to finish.
Power-Ups
There are a total of 3 power-ups you can use in this game:
Combo Plus: Extend the Combo Meter by 30 seconds
Reveal It: Show the location of a random object
Locate: Reveals the location of the object of your choice
Tips
When hunting for hidden objects, aim for speed and accuracy. Avoid clicking or tapping wildly and try finding objects in quick succession to get a combo bonus.
A great way to improve your score and star rating is to find the objects, but wait to click or tap on them until you know where several objects are located. This allows you to get combos, which increases your score and star rating.
Visit our Pogo Tips page for more tips on other Pogo games!
Play the game here : https://www.pogo.com/games/grub-crawl