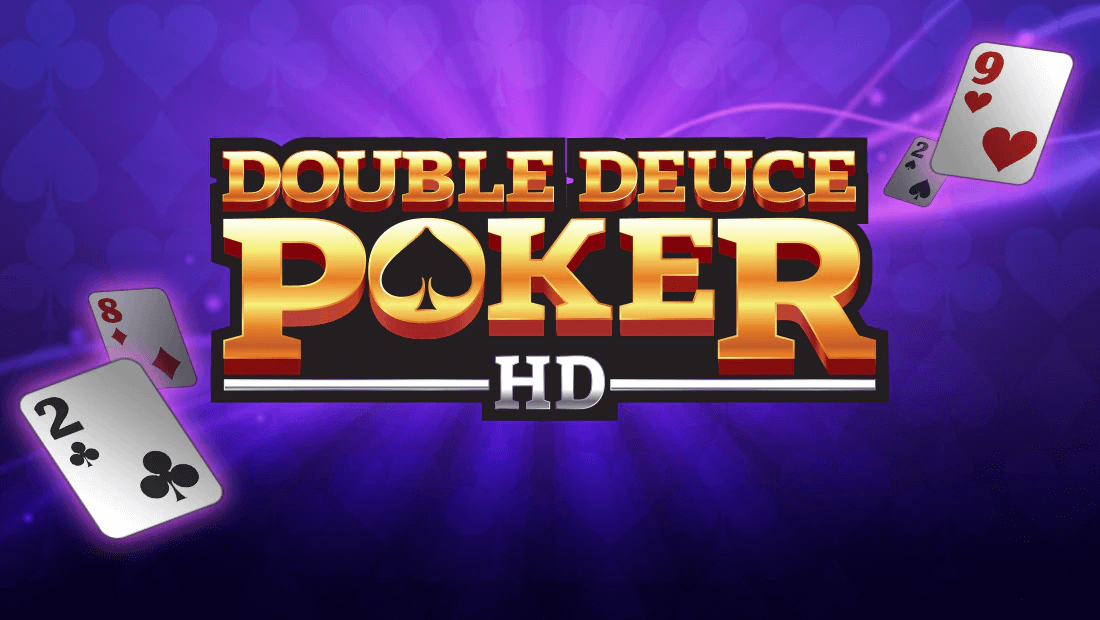 Double Deuce Poker HD is an online video poker game on Pogo, where the goal of the game is to create the best five-card hand you can with the two rounds of cards you receive.
It uses a standard 52-card deck with no jokers. The better the hand, the more chips you'll win. You can win even more chips if your hand contains one or more deuces (2s).
How to Play
At the start of a round in Double Deuce Poker HD, you choose how many chips to bet. You can HOLD between one and five of the cards, and discard any you don't want. Use the DRAW button to replace the cards you don't want.
All shuffles and deals are completely random. The rules remain consistent throughout the video poker game, regardless of whether you are winning or losing.
If you are running low on chips, you will receive more when you start to run low.
Tips
You can win more chips by playing hands with one or more deuces.
Visit our Pogo Tips page for more tips on other Pogo games!
Play the game here : https://www.pogo.com/games/double-deuce-poker