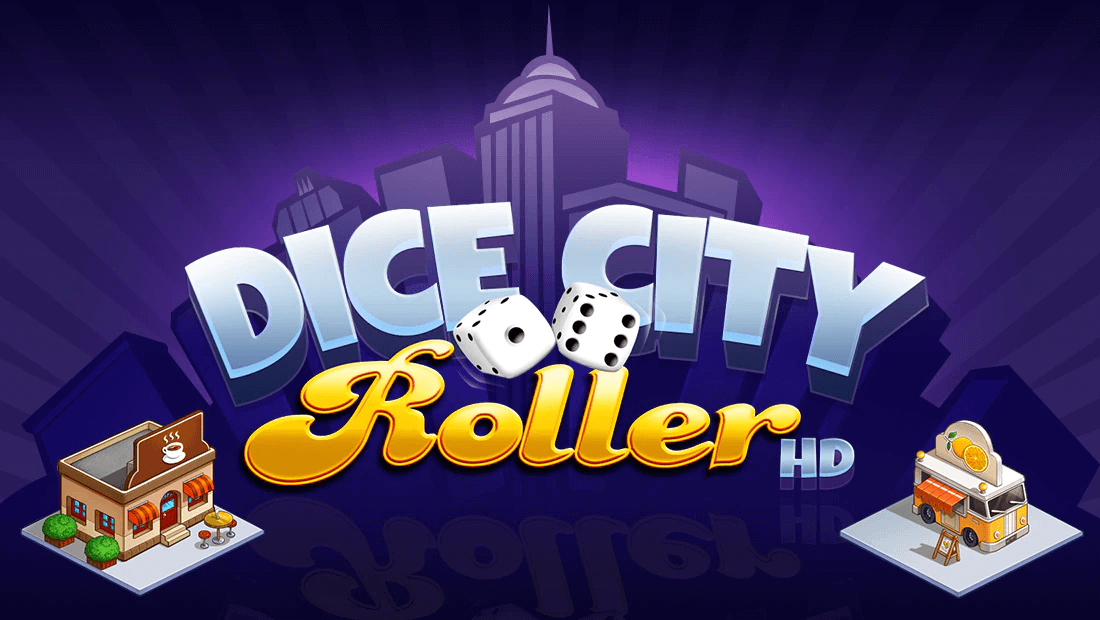 Dice City Roller HD is an online multiplayer casino dice game on Pogo, that challenges you to create winning hands and outbid your rivals and friends at auction.
You can join up to 19 other players competing to create the best hands and buy up the town.
This game is exclusive for Club Pogo members only.
How to Play
In Dice City Roller HD, players play across four fast-paced game rounds. Each round consists of three dice rolls. Your aim is to fill in the different cards to create winning hands to earn points and climb the leaderboard.
Between rounds, you'll visit the auctions to bid against your fellow players on the hottest properties in Dice City. Each property card comes with a chance to match or scratch for extra points, or even grab some extra dice. Be prepared to fight a bidding war for these cards.
To play, just drag and drop your dice on to the card. Complete the cards objective to score points. Use your points to bid during the auction. The highest bidder wins the prize.
If you want to play with just your friends, you can even host your own private table with custom rules.
Tips
You can earn extra points by completing more than one card in the same roll. Try and finish as many cards as possible in the same turn.
Also, you can earn more points the more cards you have completed in the same stack. There are 4 cards in each stack, and you earn a bonus for clearing all four.
Visit our Pogo Tips page for more tips on other Pogo games!
Play the game here : https://www.pogo.com/games/dice-city-roller