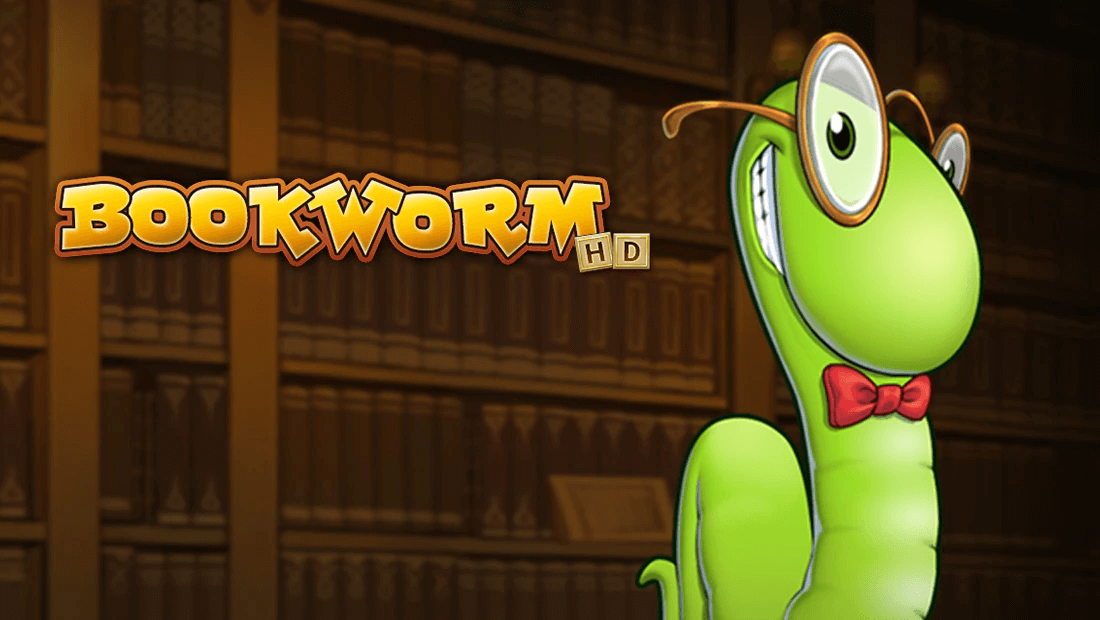 Bookworm HD is an online word game on Pogo, where you create words to feed Lex the Bookworm.
This game is exclusive for Club Pogo members only.
How to Play
In Bookworm HD, you link adjacent letter tiles to form words that are three letters or longer. Tiles can be linked horizontally, vertically, or diagonally.
You can play in Classic Mode for a more relaxing experience, or raise the stakes and play Action Mode, where Burning Tiles appear more often. Get rid of them fast, as they don't wait for you to make your next move in Action Mode.
Tips
Keep your eyes out for Green, Gold, Diamond, and Sapphire Reward Tiles, which can boost your score. If you want to earn more, try to spell the bonus word, or even multiple bonus words.
Watch out for Burning Tiles, as these appear when you spell too many short words. If you don't use them fast enough, they will melt the tile below and drop down. When a Burning Tile reaches the bottom, it's game over.
Visit our Pogo Tips page for more tips on other Pogo games!
Play the game here : https://www.pogo.com/games/bookworm