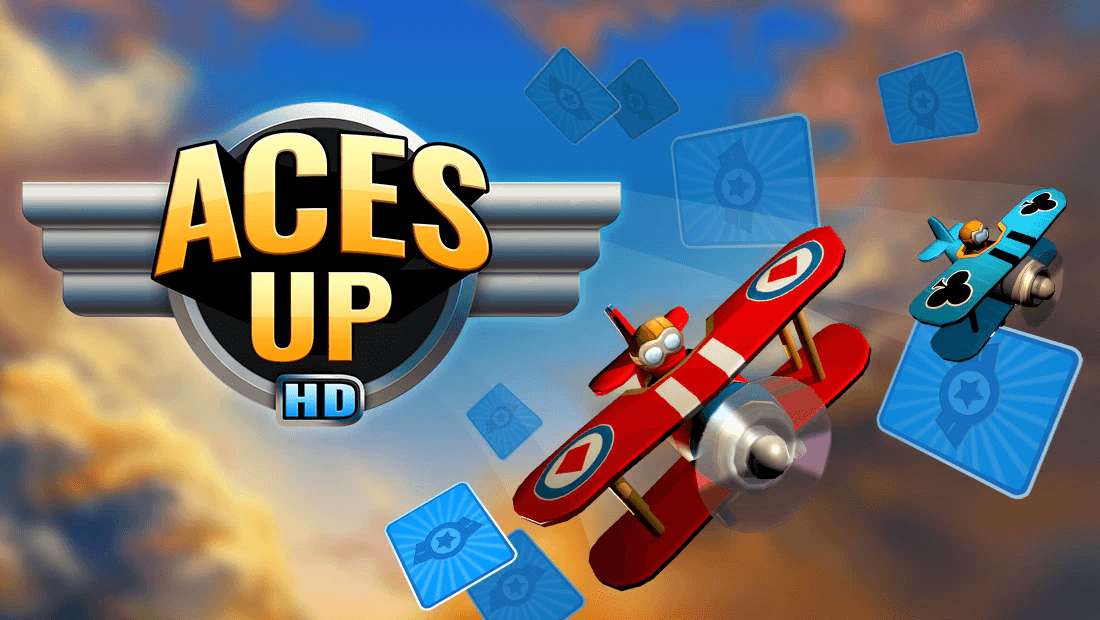 Aces Up is an online solitaire game on Pogo, where the goal of the game is to get your aces to the top of each column and discard all the other cards.
The cards can be discarded when a higher-ranked card of the same suit is in a neighboring stack. The higher-ranked card must be uncovered.
This game is exclusive for Club Pogo members only.
How to Play
In Aces Up, to remove a card, just pick one that is of the same suit and a lower rank than another card at the top of the stack.
If you have an empty column, move any card in to the column. The higher the card rank the better.
If you are out of moves, draw new cards from the deck.
Get all 4 aces to the base of the each stack and discard the rest to win.
Tips
When you draw an ace, you can move it to any stack, but you should always try to move it to an empty column first. When you do, a Flying Ace will join your squadron. You can use it to blast away any single card from any column – or save it to increase your rank.
Visit our Pogo Tips page for more tips on other Pogo games!
Play the game here : https://www.pogo.com/games/aces-up-solitaire