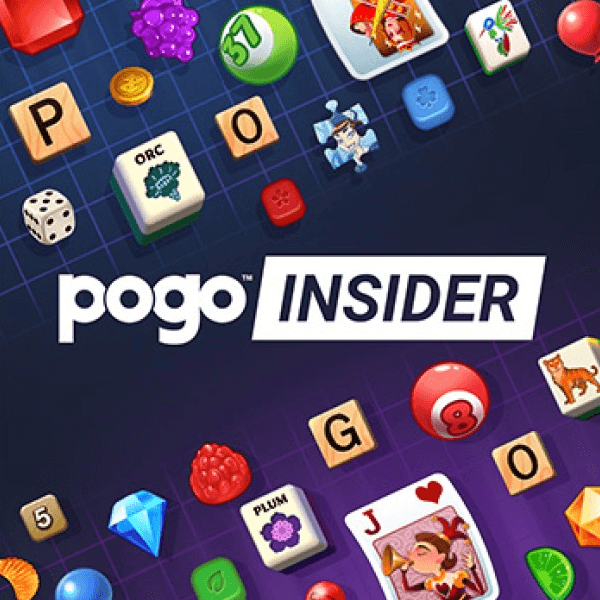 The new Game Changers Program will focus on Pogo working closer with select members of the Pogo community.
This large group of select players will work with members of the Pogo team around upcoming games, features and content. If you are interested in being apart of this opportunity, you can sign up here.
Note that filling out this document does not mean you'll automatically be selected for the Game Changers program. There will be a review process, and Pogo will reach out to prospective members who are being considered.
The new program will be rolling out later this year.
UPDATE:
Thank you to everyone who filled out the Game Changers doc last week. We will be taking the next couple of weeks to review all the information and reaching out to perspective players. As a reminder, filling out that doc DOES NOT guarantee you will be part of the Game Changers program.
What do you think about this upcoming program? Are you interested in joining? Did you get picked? Let us know in a comment below.