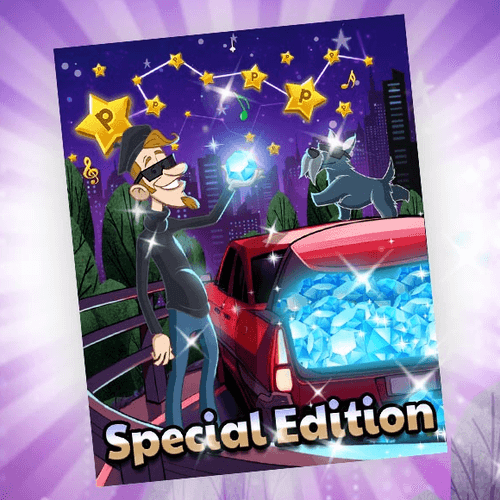 Get a bonus badge worth 1,000 Pogis when you purchase any Gem Pack!
To get yours, just purchase any any gem pack. Any gem pack purchased qualifies you for the bonus badge.
Note that there is a limit one bonus badge per account. The 1,000 Pogis bonus challenge will be awarded shortly after the promotion is over.
This bonus challenge promo offer is available through June 18th, 2023.
June 28th Update
Pogo has just awarded the badge to everyone who purchased any gem pack between June 14th and June 18th, 2023.
Did you get your badge? Let us know in a comment below.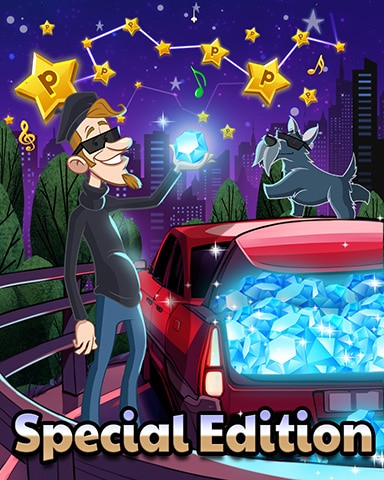 Canasta HD
BeatNick's Bounty Badge
Make 15 Canastas in 2 weeks!


1000 Pogis