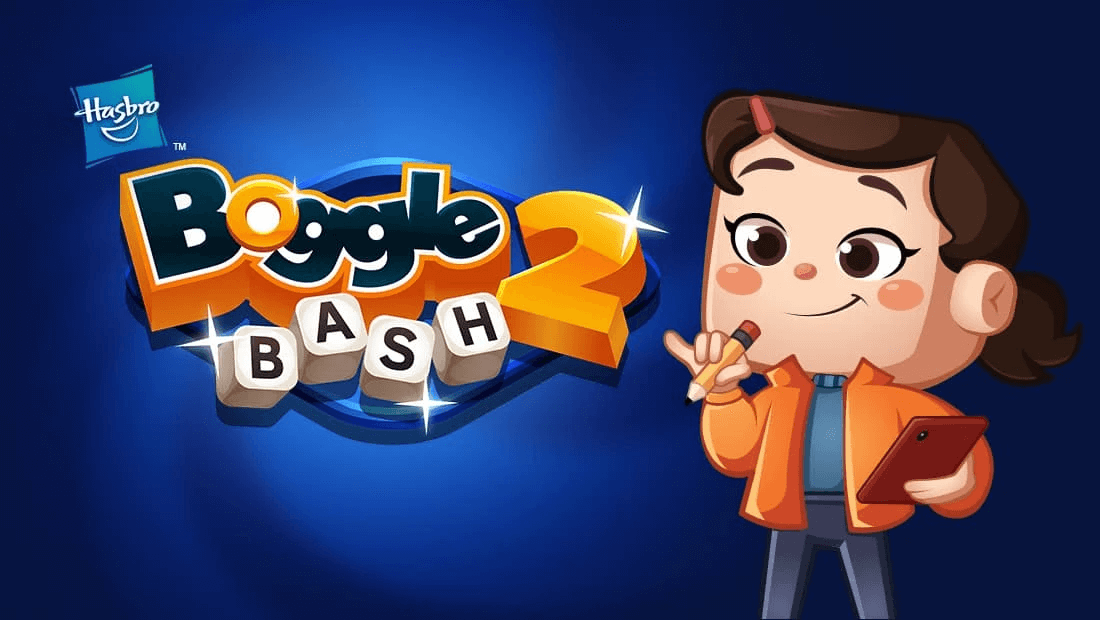 Boggle Bash 2 is an online word game on Pogo, where you are paired up with other Boggle players to find as many words as possible from a 3×3 letter dice grid.
How to Play
In Boggle Bash 2, you drag, tap or type in letters that connect horizontally, vertically, or even diagonally to submit words. The longer the word, the more points you'll score at the end of the round and game.
Each round will have team goals related to the total words created by you and your team. Complete each round's team goals to receive bonus points and rewards at the end of the game.
Power-Ups
There are new team power-ups which when activated, will grant players in the same game extra abilities.
Club Pogo players receive a free extra power-up slot to take into their games.
Tips
If you need a little more time, activate the time extension team power-up to extend the round timer.
If you need a few extra points, activate the team multiplier.
Visit our Pogo Tips page for more tips on other Pogo games!
Play the game here : https://www.pogo.com/games/boggle-bash